Battery charger an tester

curatio

®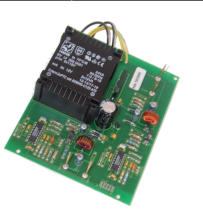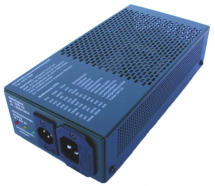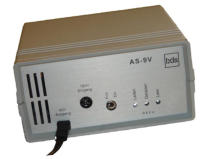 Battery power supply AS-9V.
Stabilized output voltage with
discharge protection for the battery.
Status display via three LEDs.
Integrated charging electronics.
Custom designed.
Charger for NiMH-Battery 12 Cells / 9,5Ah.
Charging current 4,0A.
Power input 24V DC or 100V – 260V AC.
3 LED's for operating state.
Charging electronic for a Nickel-Cadmium-Battery
7.2V 1.5Ah.
The power supply is realised with an
external power unit.
©
Bauer Daten-Systeme GmbH 2023
Based on your requirement, we can offer you custom battery tester and charger.
The modification of our standard tester and charger to your specifications, we also offer.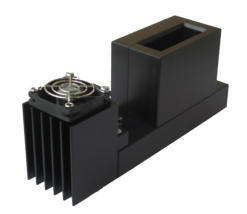 Customized battery adapter for the
battery tester and charger

curatio

APL-4 with external
program memory.
With adjustment of the firmware from the APL-4 with this
battery adapter kit, a battery with high-current discharge pulses
could be tested.